Learn how our production results in the highest quality supplements
When it comes to supplements, we deliver only the best quality and value. We can guarantee this because of the way we work — only ever using the finest-quality ingredients, the most-trusted suppliers, and our own state-of-the-art facilities to cut out unnecessary costs, so we can pass the savings to you.
Our dedicated product development team formulate our extensive range based on the latest scientific research, and we only use accredited suppliers that pass our stringent approval process. This means all of our products always adhere to strict European and global standards.
We operate three warehouses using the latest automated technology, which allows us to offer same-day dispatch until midnight (GMT). Delivering to over 70 countries worldwide, your order can be delivered to your doorstep the next morning. Plus, our customer services team are on hand 7 days a week to assist with any issues or questions.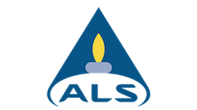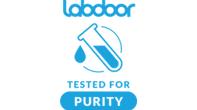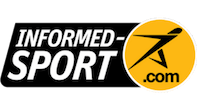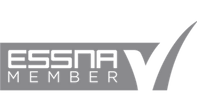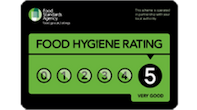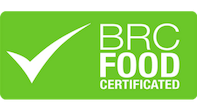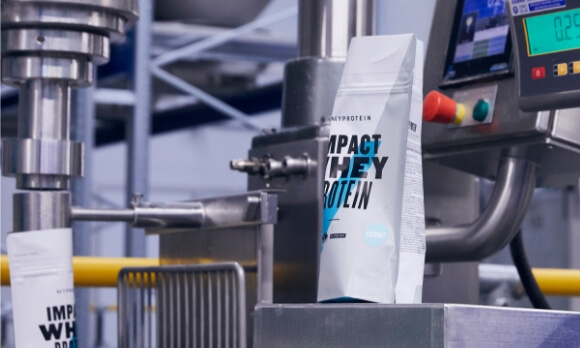 WORLD-CLASS PRODUCTION
We've invested in state-of-the-art machinery to ensure we have a world-class manufacturing facility that's the best in Europe.
The British Retail Consortium have awarded us a AA Grade for Food Safety, which goes above standard legal requirements. At the time of writing, we're one of the few sports nutrition brands in Europe to bear such a quality stamp.
I know first hand that our products are sourced from the finest quality ingredients and produced at the best facility in Europe.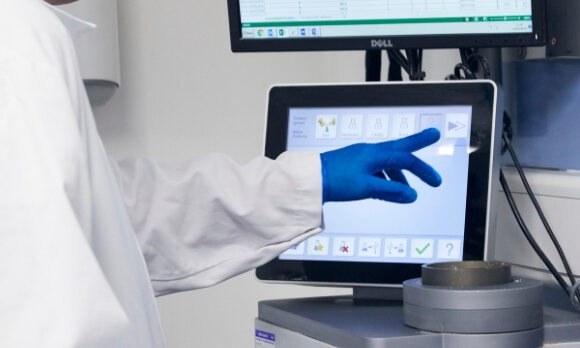 WORLD-CLASS TESTING
Our in-house production features the latest detection techniques including advanced filtration systems, x-ray machines, and near-infrared testing to guarantee 100% purity.
We have quality checks in place throughout our production process, including testing every raw material on entry into our factory, as well as finished products before they leave — promising quality, consistent taste, and the best sports supplements in Europe.
We go above and beyond industry standards so you can be confident that you're in safe hands.
Our expertise, their accreditation