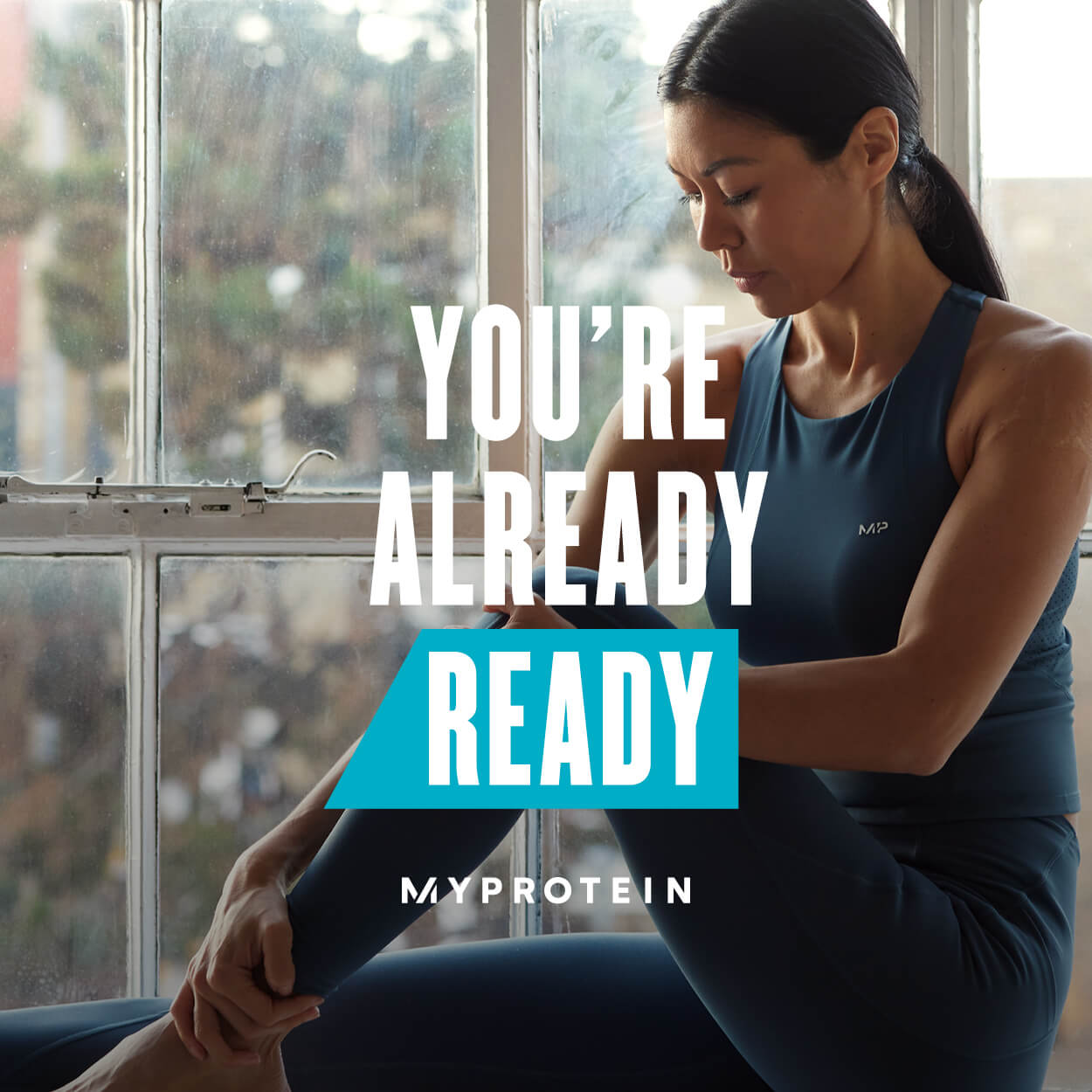 You're Already Ready.
Fitness is a process. Whether you're on day 1 or day 1000, your journey is sewn together by good intention. It doesn't matter where you're at or where you're going. If you're here, you're already ready.
From nutrition and training guides to motivation and more. Everything you need to kickstart your healthier active lifestyle in 2023. Join the movement.
Clothing
You'll recognise the difference with quality activewear.

Made with expertly woven fabrics and features to help keep you cool and comfortabe. Take your performance to the next level with MP.

Build Your Own Bundle
Nutrition tailored to you.

Whether you're a dedicated gym-goer, run for fun or simply looking to live a healthier active lifestyle, build your own bundle to support your goal.

Nutrition
Taste test what's right for you.
Explore protein-packed products and healthier snacking options in a tidy sample box.